A growing trend in the real estate industry is the increasing number of women entering the field. According to the National Association of Realtors, women now make up 67% of all real estate agents in the United States, up from 63% just a decade ago.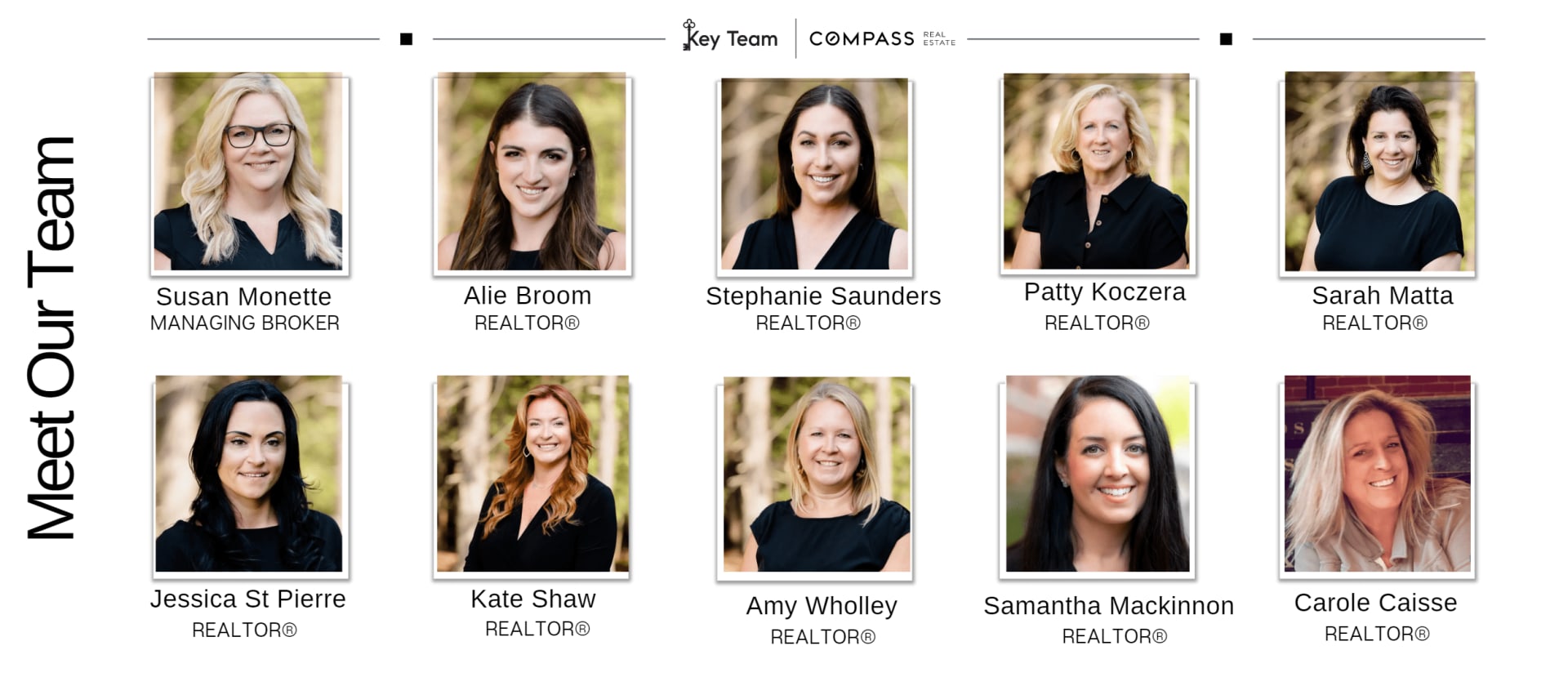 Back in 1908, only men were allowed to be members of the National Association of REALTORS®. It wasn't until a little later that women started joining, but even then, they were still a small group compared to the men. Then, in 1938, the Women's Council of REALTORS® was formed as part of NAR. Since then, more and more women have joined the association and now make up a significant portion of the membership. In fact, there have been seven female Presidents of NAR to date, including Leslie Rouda Smith who became President in 2022.
Today, women are making up an ever-growing percentage of real estate professionals, from agents to developers, architects to investors, and more. They're breaking down barriers, challenging the status quo, and proving that women have what it takes to succeed in this male-dominated industry.
These ladies shared their stories of how they got into the industry, what drives them to continue to succeed and their advice to the next generation of women breaking into the industry.
Let's dive in and get inspired by these incredible women!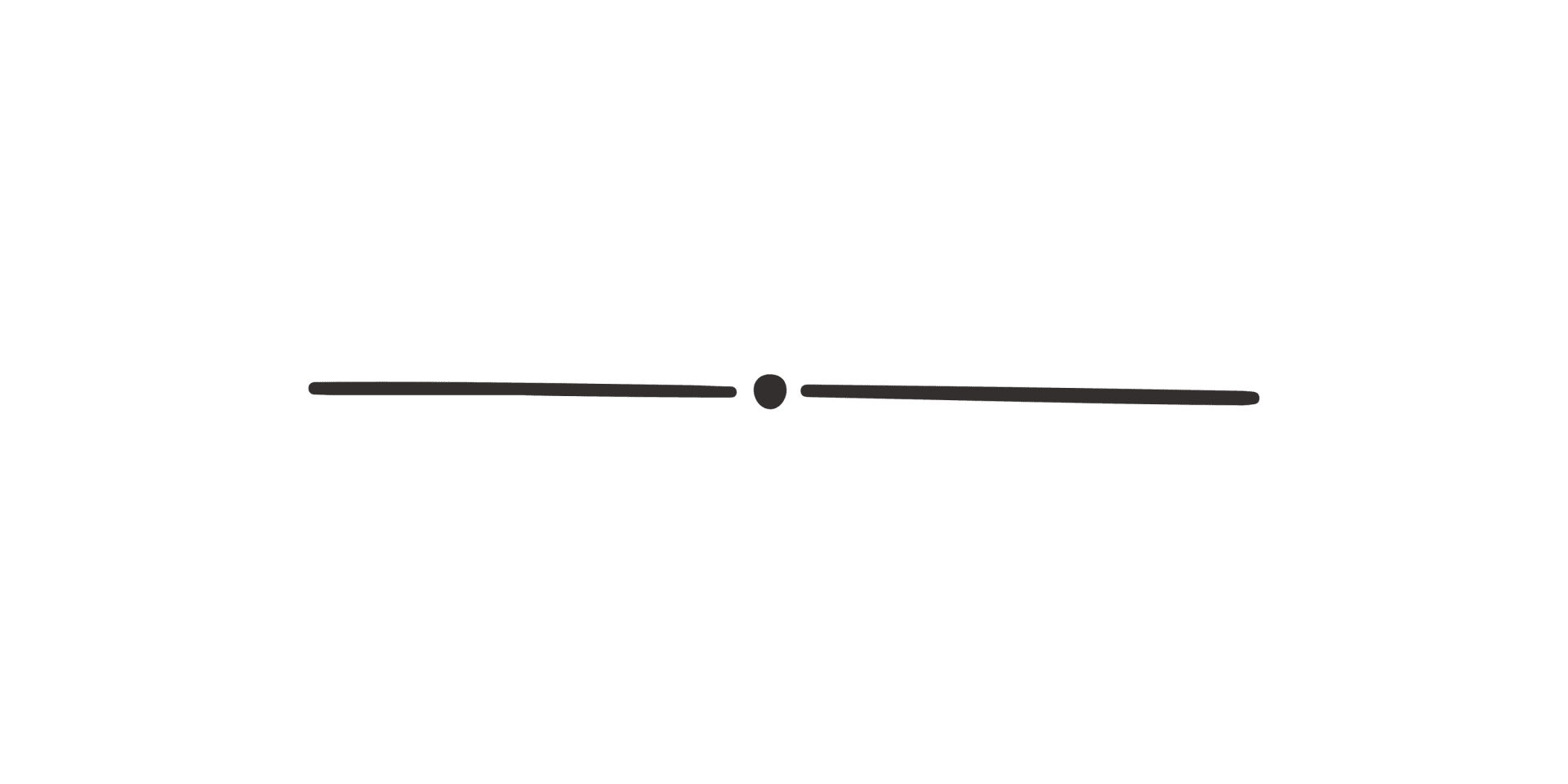 HOW DID YOU GET INTO THE REAL ESTATE INDUSTRY?
Susan Monette "I have always had a passion for real estate, but it was when My mom was selling our family home that I decided to pursue becoming a REALTOR®. There were so many emotions, my dad built our home and after they had lived there for 48 years it was time to sell. I was involved in each step of the transaction and knew this was my true calling."
Stephanie Saunders "I was running successful beauty business at Nordstrom and using social media to stay top of mind with clients and reach new potential clients and a family friend, who was a REALTOR in Maryland, encouraged me to take a look at selling homes in place of lipstick and the rest is history!"
Patty Koczera "I have a long career history in banking and finance working with consumers, real estate investors and small business owners to help them realize their financial goals. Being in the service industry and responding to the needs of my clients, advising them and explaining products and processes that will give them peace of mind is what I have always enjoyed. I have experience working with clients to attain a home mortgage, equity loan or small business loan therefore giving me a unique understanding of what my home buyers will need to prepare and provide for their loan officers. I've spent so many years advising clients on the best paths to saving money for various dreams such as buying a home or other real estate, establishing emergency savings accounts and many other purposes. With this type of background I felt that working as a buyers or sellers agent was a pretty natural transition and another way to serve my clients."
Sarah Matta "I have always been interested in real estate, really for the purpose of investing and supplementing my retirement. I also love working with people and one of my greatest assets is the ability to network and connect with people."
Kate Shaw "My husband works in the trades industry. We wanted to start flipping and getting into the real estate business. I've always been interested in real estate and he gave me a little push in the right direction."
Amy Wholley "4 years ago I made a decision to pursue getting my real estate license as I have been interested in doing this for a long time. My plan continues to be to eventually get out of corporate America and pursue real estate full time."
Carole Caisse "Knowing that I have the ability to make a positive impact on someone's life by guiding them through the complex process of buying or selling a home is a great motivation for me. "
Alie Broom "My parents were and still are very successful in the industry and inspired me to get my license. I guess you could say I was born into the role. Real Estate is a passion of mine and a huge part of my life. I am grateful for every client I meet and every experience I have."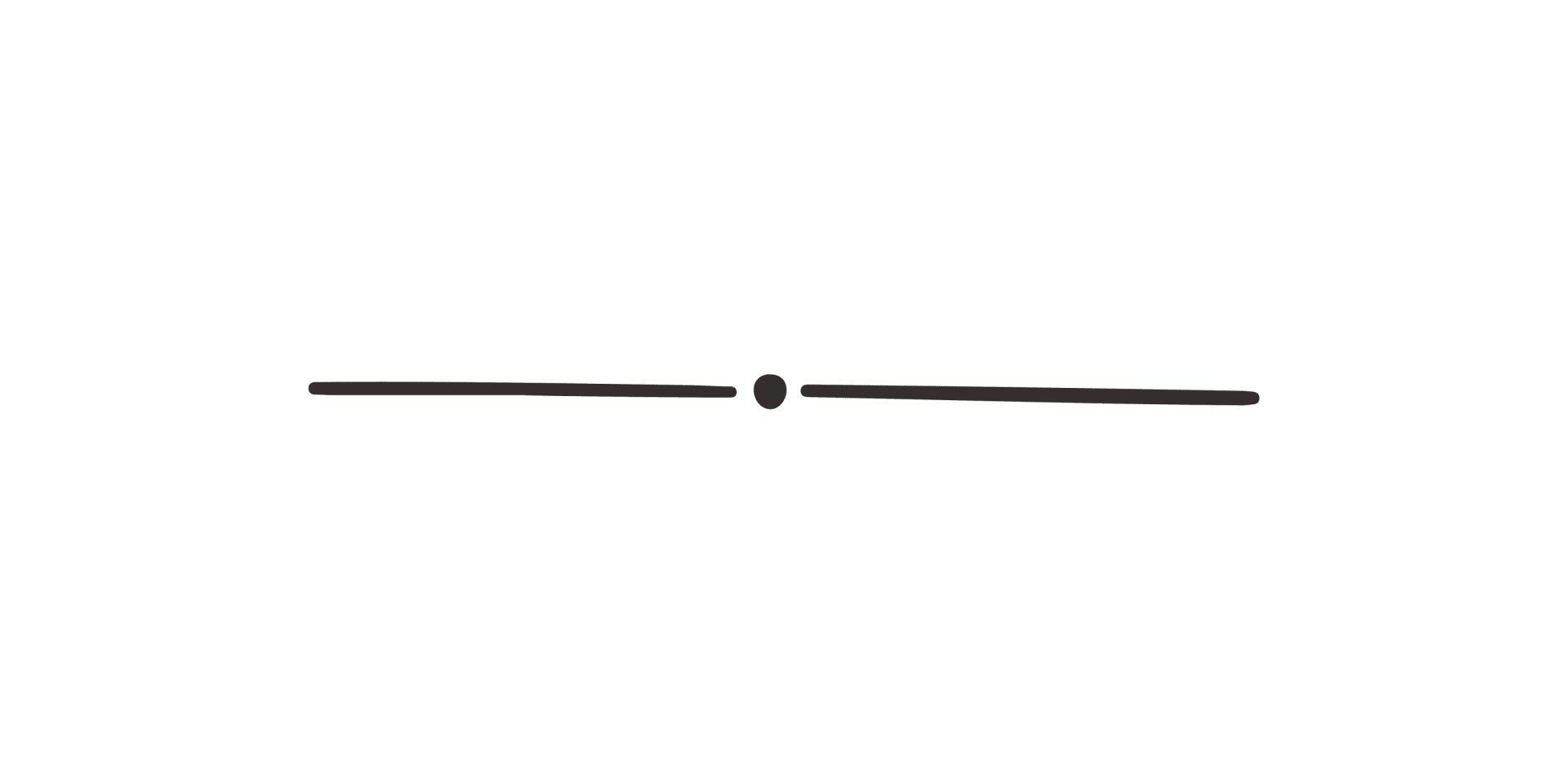 WHAT DRIVES YOU TO SUCCEED IN REAL ESTATE?
Susan Monette "There are a few things that drive me. First, is being a mom to five children. I want to set a good example for them that we can all truly do anything we put our minds to. Second, is being a team leader to most amazing group women. I want to help each one of us to be successful. We all succeed together and that is the magic that drives all of us. Third, the support of my husband drives me to be the best I can be."
Stephanie Saunders "Collaboration and orchestration of all parties working together towards an end goal, creating a little bit of magic, and building success on top of success one deal at a time."
Patty Koczera "The joy and happiness of my client! I want to contribute to our team as well. I love to learn new things and gain additional knowledge and experience."
Sarah Matta "The people and always striving to be better, learn more, and the relationships that are developed in the process. Having the ability to help someone with their housing wants and needs is so rewarding.
Kate Shaw "My family. My husband and my two girls believe in me. I do all of this for them and so we can have a better more comfortable life!"
Amy Wholley "My family - specifically my boys Liam and Finn. I want them to see and learn how hard their mom works."
Carole Caisse "As a new real estate agent, my biggest drive is to establish myself in the industry and provide top-notch service to my clients. Building a strong reputation is essential, and I am determined to gain experience and create a loyal client base. There's nothing more rewarding than helping people find their dream home, and I am excited to be a part of that process."
Alie Broom "First is my family. I want to be a positive role model for my three kids and show them that if you work hard and focus on your goals, you can be successful in a career that brings you joy. Second would be my clients. Working in this industry you take one of the biggest purchases of your life and take it from start to finish. There is nothing like sitting at the closing table with your clients as they make their dreams come true with home ownership. Its a thrill!"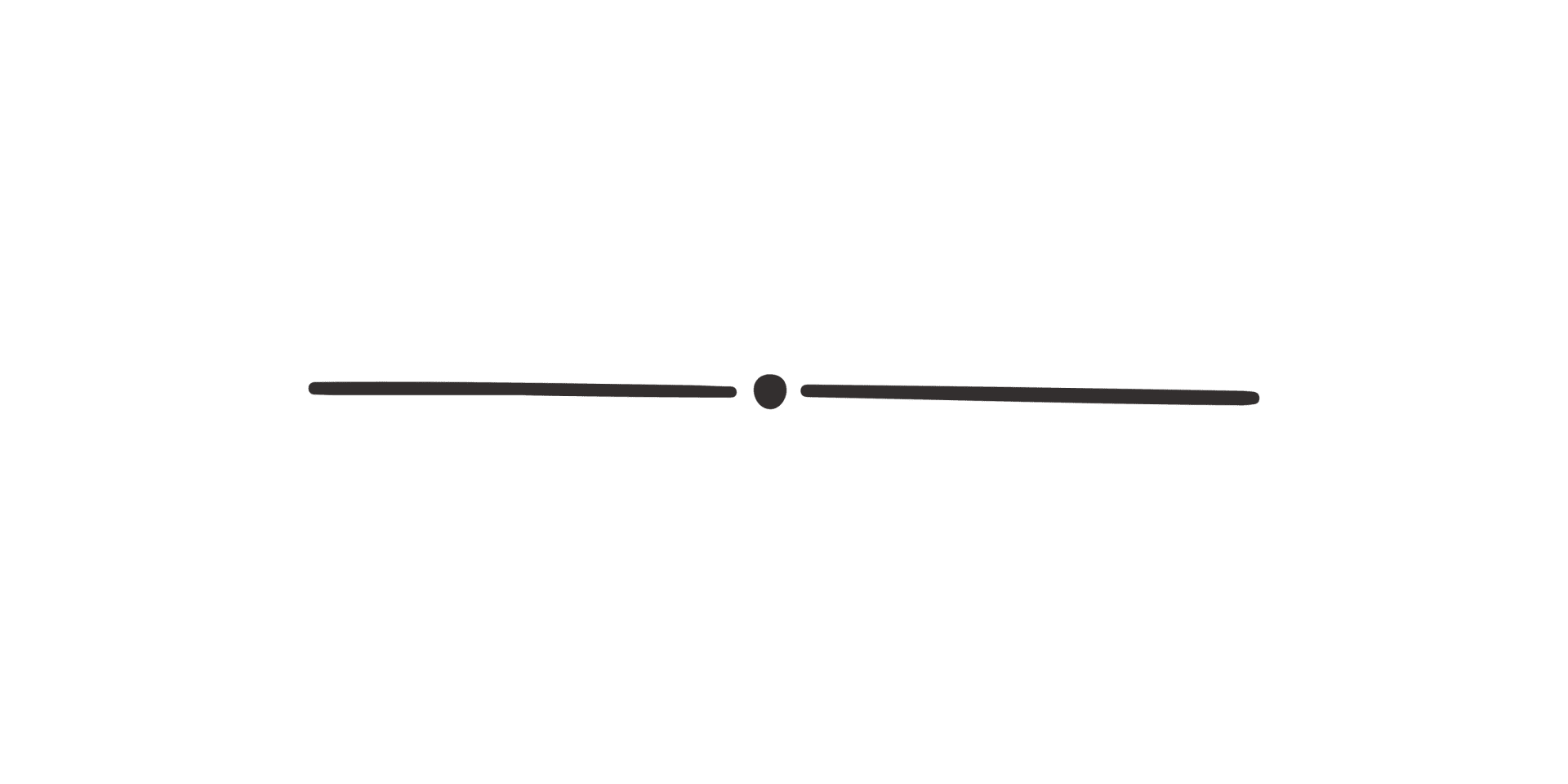 WHAT IS YOUR BEST ADVICE TO THE NEXT GENERATION OF WOMEN BREAKING INTO THE REAL ESTATE INDUSTRY?
Susan Monette "Find a team! Without the true support of a team you will feel a bit alone and unsupported. With a team everyone is truly vested in your success. And, remember outside of your comfort zone is where the true magic happens."
Stephanie Saunders "The golden rule: treat others how you wish to be treated. And remember, it's a small sand box at the end of the day!"
Patty Koczera "You definitely need the support of your close circle of people because it takes time to build your knowledge and business. You really need to go into this business planning on it taking even longer than you anticipate. Be bold and surround yourself with experienced experts and a team of professionals, (mortgage originators, attorneys, other realtors, etc.) and keep asking them all the questions you have, don't hesitate to reach out when you need help or feel overwhelmed. It is much easier and better for these professionals to know you may be feeling overwhelmed than your client!"
Sarah Matta "Be authentic! Don't look at what other agents are doing but think about what makes you stand out. What skills do you have and what skills can you leverage from others. Don't focus on the commission focus on the people and the rest will come. AND be ethical!"
Kate Shaw "Don't be afraid to be yourself and do what you think is right at your pace. Everyone is different and in different stages of life. We are obviously all in this business to make money but you make the decision of how much and what will make you successful and happy in the end."
Amy Wholley "Work hard, nothing is easy but also nothing is impossible. Nothing is given to you, you need to work hard for it."
Carole Caisse "It's very important who you surround yourself with because working in real estate is all about connections. Be a great listener! Network! Never stop learning so you can be the best agent for your clients."
Alie Broom "Don't give up chasing your dream and don't be afraid to reach for the stars! Find your tribe and stick with them. Support is everything in this industry and you need to find the people who will be proud of you in your good times and pick you up in your down times. Real estate is a rollercoaster and we are all along for the ride!"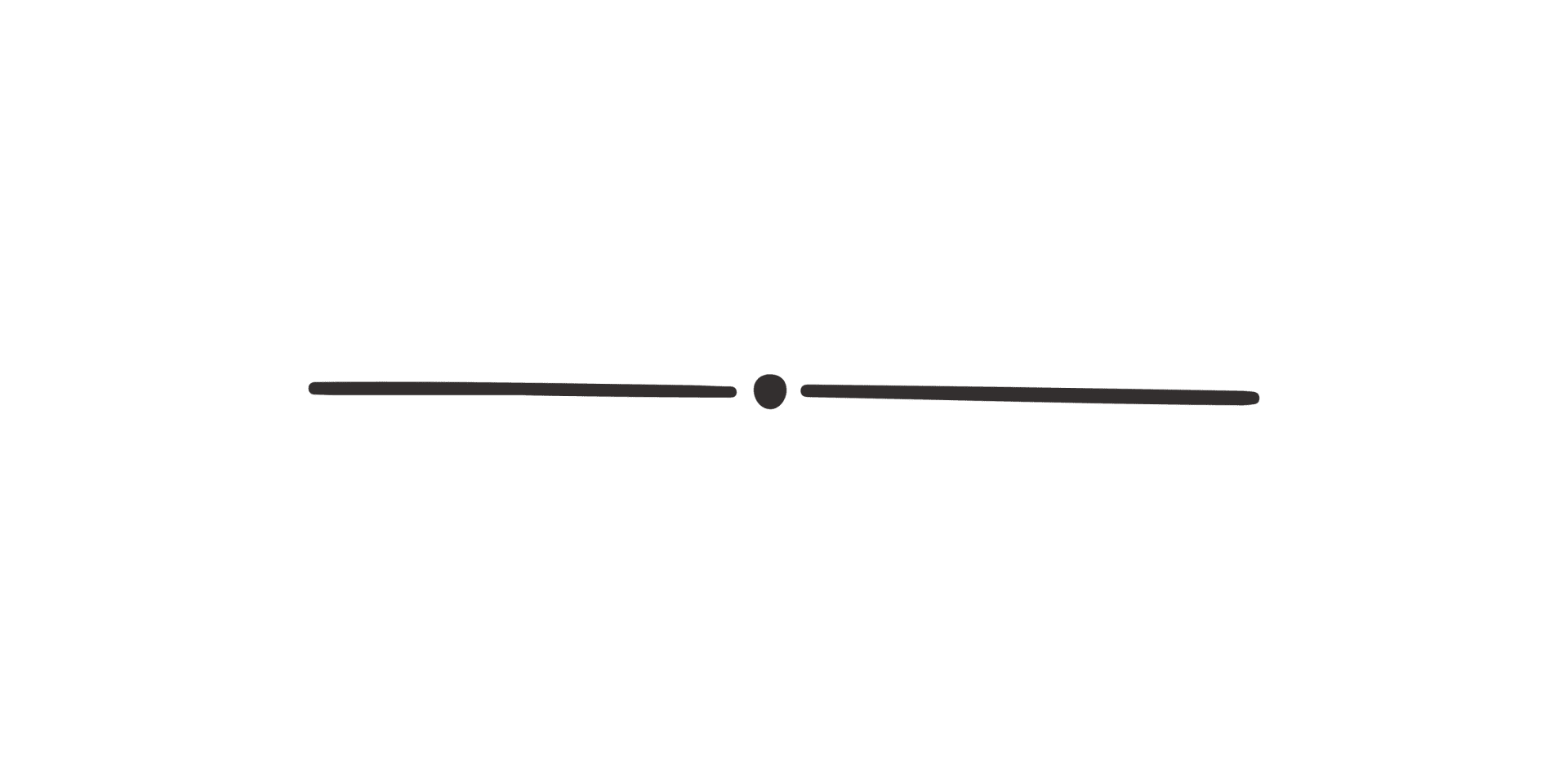 We are so proud of our incredible Key Team and all that they have accomplished! Let's raise a glass to their success and toast to a bright future for women in real estate!